As a website owner, you want to make sure that your website is secure from any kind of attacks. One of the ways to do this is by hiding your WordPress version. While it may seem like a small detail, showing your WordPress version on your website can make your website vulnerable to attacks. Hackers can easily exploit any vulnerabilities found in outdated WordPress versions. Therefore, hiding your WordPress version is an essential step towards securing your website.
To hide the WordPress version you might have to add some php code or use some third party plugin but if you are using the Nexter Extension (Free) plugin you can easily hide your WordPress version.
How to Hide WordPress Version with The Nexter Extension?
If you check the page source code of a WordPress website you can easily find the WordPress version.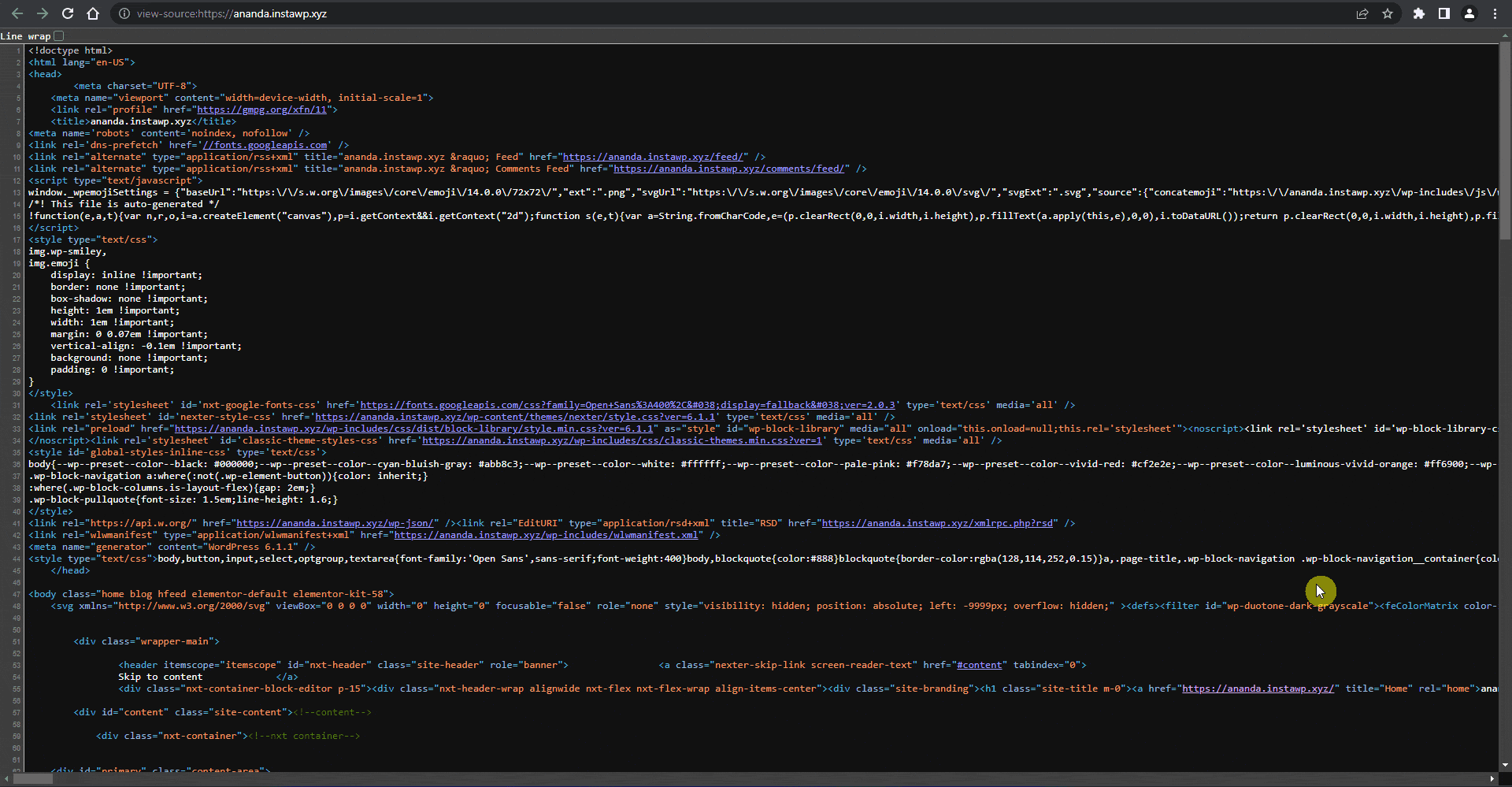 This can be easily exploited by the hackers.
So to hide WordPress version, go to Appearance > Nexter Settings > Security.
Then in Advance Security click on the Settings button.
This will open the Advance Security popup, go to Hide WordPress Version and enable the toggle.
Then click on the Save button.
This will hide the WordPress version tag from the page source code.