In today's world, emojis are everywhere. From text messages to social media, it is not surprising that more and more websites and blogs are adding these small icons to represent emotions and reactions. Although they can be fun and vibrant, they are not always appropriate or necessary for content on your website.
Apart from that, allowing emojis on WordPress sites can add to your website load time by making an extra HTTP request. You should make every little effort to optimize your site, and disabling emojis can help you in that process.
Requirement – This is a feature of Nexter Theme, make sure its installed & activated to enjoy all its powers.
In order to disable emojis from your WordPress website, you have to use either a third party plugin or custom code. Fortunately, with the combination of the Nexter theme and Nexter Extension (Free) plugin, you can easily remove the Emoji Script from your WordPress website with just a click.
Why Disable Emoji Script?
For displaying emojis, WordPress uses the "wp-emoji-release.min.js" file. While its size is relatively small but it does add to an additional HTTP request and site load time.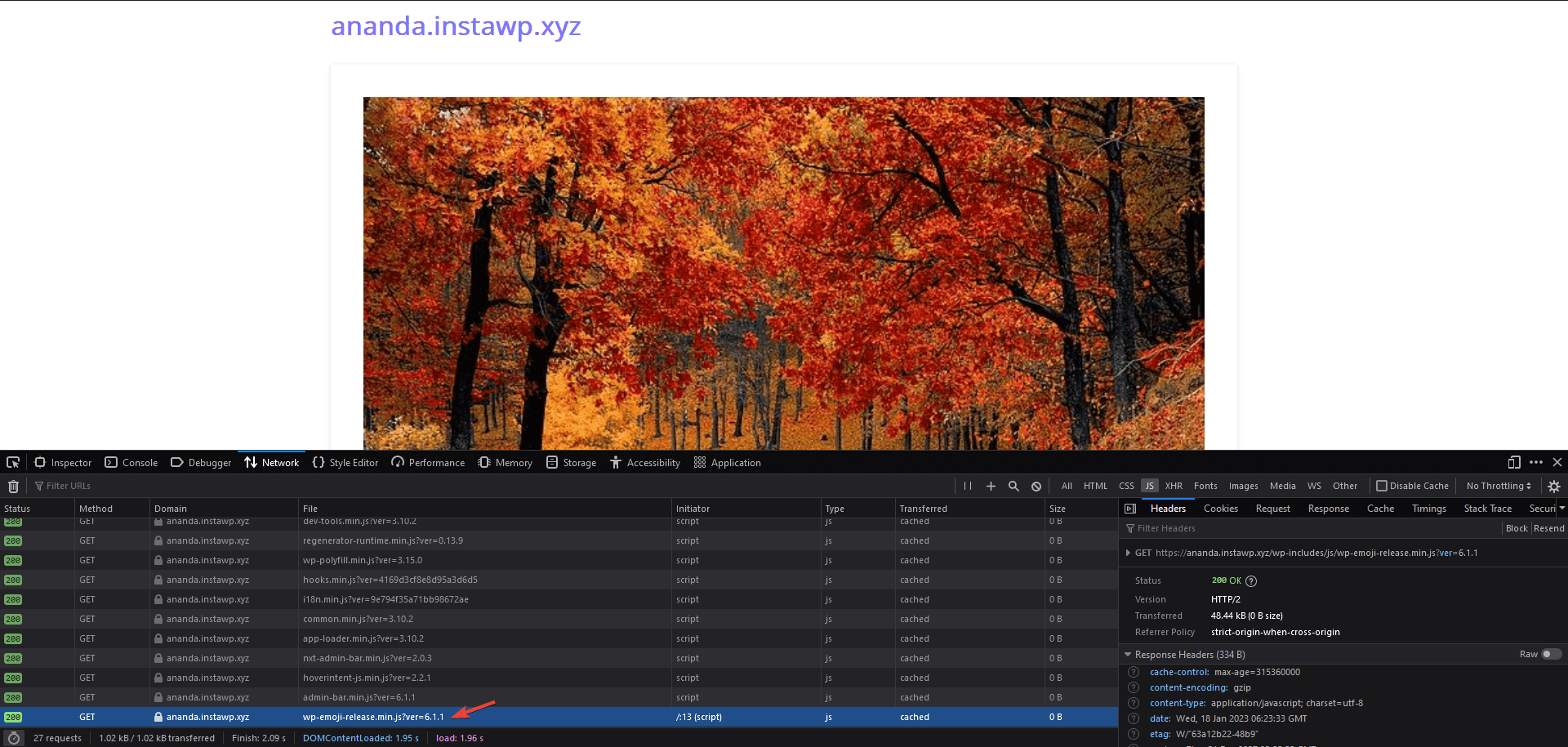 This can result in a poor optimization score for your website and negatively impact your ranking.
Besides, those emojis are more related to Social Media which people use to express their emotions and on most professional websites, they are rarely used.
So it does make sense to disable the Emoji Script on the WordPress website.
How to Disable Emoji Scripts with the Nexter theme?
To disable Emoji Script with the Nexter theme, from the WordPress dashboard and go to Appearance > Nexter Settings > Performance.
Then go to the Advance Performance section and click the Settings button.
It will open the Advance Performance popup, go to the Disable Emojis Script section and turn on the toggle.
Then click on the Save button.
That's it! This will remove the "wp-emoji-release.min.js" from your site.